REMEMBERING THE PAST
Over the years I have had the pleasure of working with these clients helping them with their websites and graphic needs. Some of these past projects are listed here with various things worked on like full website builds from the ground up to back-end systems to be used in-house to name a few. Each client and their business have unique needs and I pride myself on understanding them.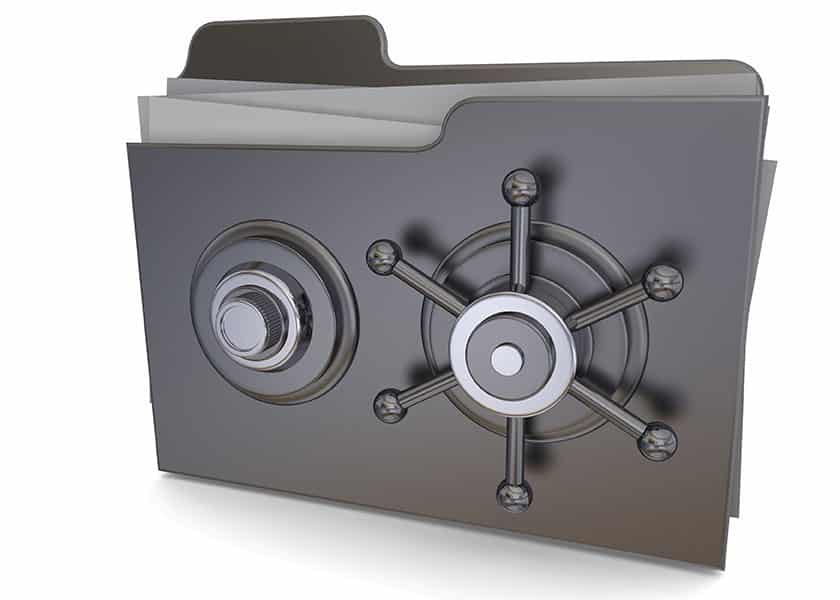 Past Projects
HELPING YOUR VISION BECOME REALITY
Serenity Beauty by Sally
Serenity Beauty by Sally was a startup website build which they didn't have an existing website before. Built in the WordPress framework to allow her to easily manage and maintain her site. I provide hosting for the site and do monthly maintenance with updating
Clipper Magazine
Clipper Magazine bought out the Clipper Marketplace from 1013 Communications and they contracted eCOG Media to help in the transition of their client's websites and accounts to their systems. This also included the data transition from the AZ Local Media Admin tool
Jenna's Pilates and Dance Co.
Jenna's Pilates and Dance Co. was transferred from 1013 Communications to Tucson Local Media after they were bought out by Clipper Magazine. The site was transferred and is hosted by eCOG Media which we perform monthly maintenance to the WordPress installation
The Kitchen Tucson
The Kitchen Tucson was transferred from 1013 Communications to Tucson Local Media after they were bought out by Clipper Magazine. The site was transferred and is hosted by eCOG Media which we perform monthly maintenance to the WordPress installation keeping the
Arid Plant Designs
Arid Plant Designs was a transfer from 1013 Communications to Tucson Local Media after they were bought out Clipper Magazine. eCOG Media was hosting their site for several months until they found a new host for their site. eCOG Media updated and maintained their