REMEMBERING THE PAST
Over the years I have had the pleasure of working with these clients helping them with their websites and graphic needs. Some of these past projects are listed here with various things worked on like full website builds from the ground up to back-end systems to be used in-house to name a few. Each client and their business have unique needs and I pride myself on understanding them.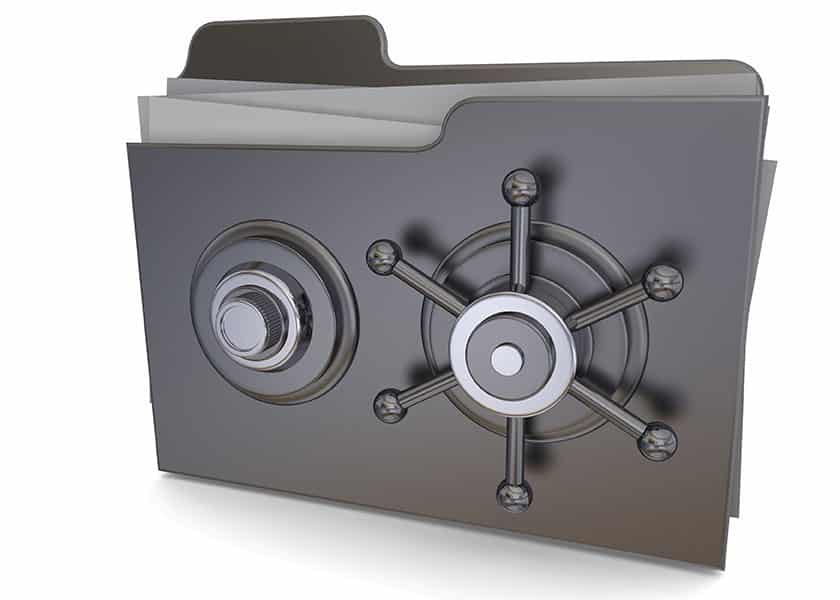 Past Projects
HELPING YOUR VISION BECOME REALITY
GetFitPact Website Build
GetFitPact has decided to close down their website, we wish them well in their future endeavors. Jun 2, 2021 GetFitPact was a collaborative project with MyCreative Inc in developing their new website and online marketing and online presence. GetFitPact wanted to...