THE GEARS ARE WORKING
These are some of the recent and current projects that eCOG Media LLC has worked with. Below are various examples of web design, custom PHP programming to hosting and website maintenance. Click on the images below to find out more about the projects or view the client's website. If you have any questions about these projects please contact me or find out what eCOG Media LLC can do for you.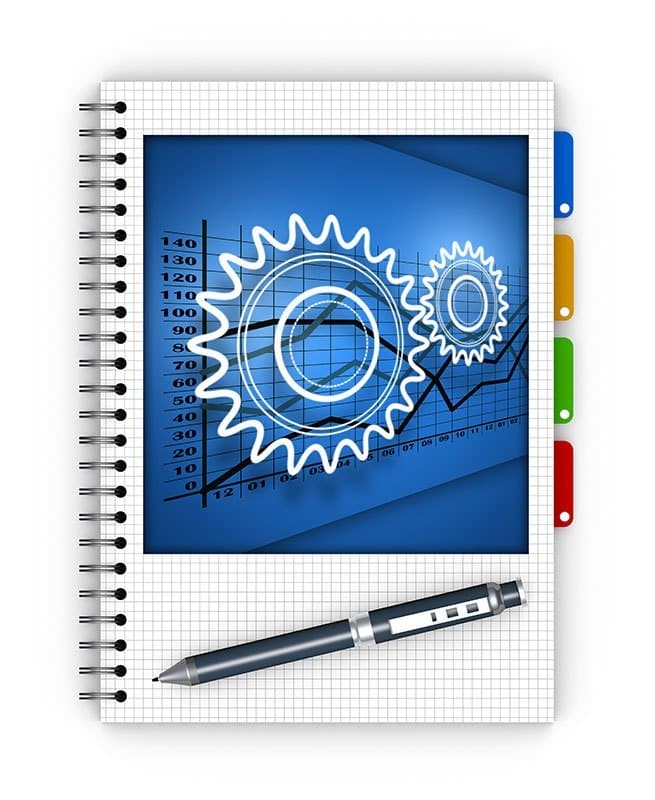 Current Projects
HELPING YOUR VISION BECOME REALITY
Lavender Policy Center
The Lavender Policy Center was a new website build for a local advocacy group in Connecticut. They wanted a colorful yet impactful design to promote their group and help to advance the local LGBTQIA+ in the local government. This website was built using WordPress...
GetFitPact
GetFitPact was a collaborative project with MyCreative Inc in developing their new website and online marketing and online presence. GetFitPact wanted to stand out from the other personal trainers in his area and we were able to achieve that for him. I look forward...
R. Taylor Property Group
R. Taylor Property Group is a new website build for a United Kingdom business. R. Taylor Property Group is selling real estate services and coaching and needed a website to sell and advertise their services. eCOG Media will be hosting and managing their site and...
Shakespeare Resourcing
Shakespeare Resourcing was a complete rebuild and redesign of their existing WordPress website. Using the Divi theme builder I was able to give Shakespeare Resourcing and updated and fresh look to their website. They transferred over to eCOG Media for their hosting...