THE GEARS ARE WORKING
These are some of the recent and current projects that eCOG Media LLC has worked with. Below are various examples of web design, custom PHP programming to hosting and website maintenance. Click on the images below to find out more about the projects or view the client's website. If you have any questions about these projects please contact me or find out what eCOG Media LLC can do for you.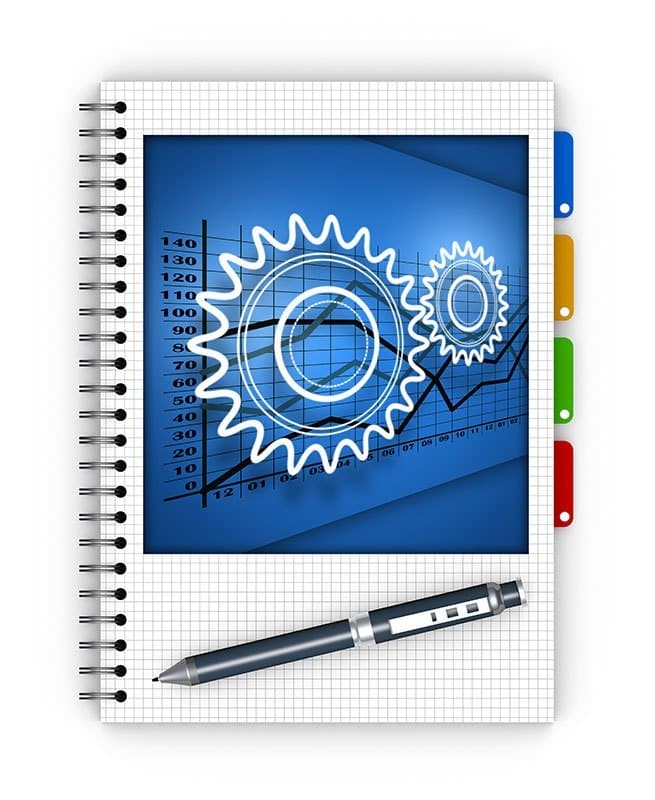 Current Projects
HELPING YOUR VISION BECOME REALITY
Shakespeare Resourcing
Shakespeare Resourcing was a complete rebuild and redesign of their existing WordPress website. Using the Divi theme builder I was able to give Shakespeare Resourcing and updated and fresh look to their website. They transferred over to eCOG Media for their hosting...
Mulcahy Law Firm, P.C.
Mulcahy Law Firm, P.C. in partnership with MyCreative was an SEO update and site speed optimization project. Preparing the site for online marketing and local profiling campaigns. Mulcahy Law Firm, P.C. is using the WordPress CMS system and was built
Valley Surgical Resources
Valley Surgical Resources in partnership with Novle and MyCreative was a redesign and build of their old site. This site was originally intended to be a single landing page but as with many website builds that changes over time. I will continue to
The Future of Engineering
The Future of Engineering is a new website build and design of a startup company to promote and train the engineers of tomorrow. This website was built using the WordPress CMS and customized Divi theme. This website launch is the Phase 1 of a
DBF Essentials
DBF Essentials is a new landing page design and build for a new company startup. Built in the WordPress CMS and using the Divi theme this landing page is designed to build up their online presence before building a full website. They are hosting