THE GEARS ARE WORKING
These are some of the recent and current projects that eCOG Media LLC has worked with. Below are various examples of web design, custom PHP programming to hosting and website maintenance. Click on the images below to find out more about the projects or view the client's website. If you have any questions about these projects please contact me or find out what eCOG Media LLC can do for you.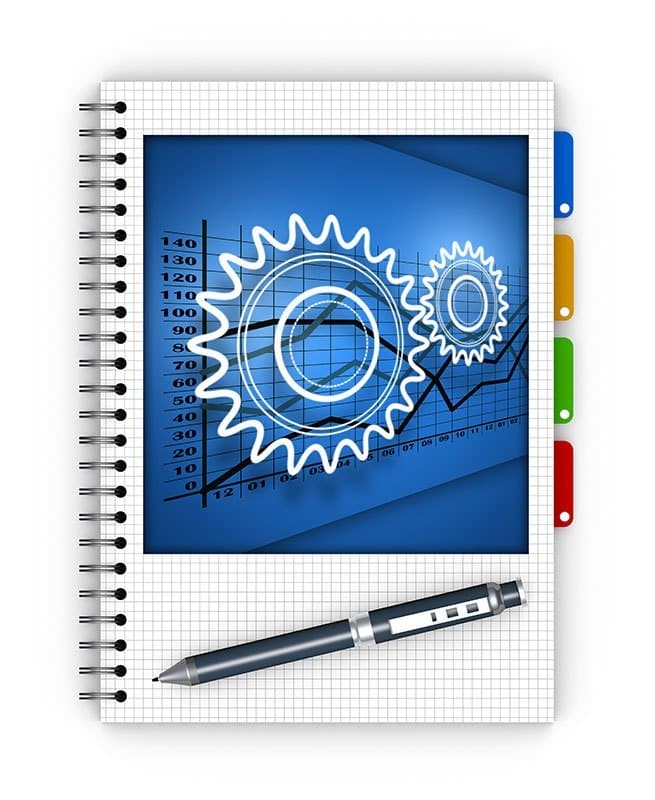 Current Projects
HELPING YOUR VISION BECOME REALITY
Arizona Craft Beer Festival
The Arizona Craft Beer Festival website in working with Riviera Broadcasting is a landing page build for an upcoming event. Riviera Broadcasting needed a quick turn around for this build to meet the deadline for the event and marketing and I was able
Robert Wolf
Robert Wolf – Asset Coach & Tax Strategist is a partnership website build with The Quantum, they provided me with the content and design for the site which I built for them in WordPress and using the Salient theme builder.
Jacynth Ivey
Jacynth Ivey is a new website build using the WordPress platform and Divi as the theme builder.  Jacynth wanted a clean design with vibrant colors to be used throughout the site. I look forward to working with Jacynth in continued development of her
Ahyoung Tech
Ahyoung Tech is a new landing page build to start building internet traffic and online presence for the company. The landing page is built using the WordPress platform and Divi theme builder, their future plans are to expand the landing page to a
Purpetual Wealth Management
Purpetual Wealth Management is a partnership website build with The Quantum, they provided me with the content and design for the site which I built for them in WordPress and using the Salient theme builder. Several aspects of this site had custom