THE GEARS ARE WORKING
These are some of the recent and current projects that eCOG Media LLC has worked with. Below are various examples of web design, custom PHP programming to hosting and website maintenance. Click on the images below to find out more about the projects or view the client's website. If you have any questions about these projects please contact me or find out what eCOG Media LLC can do for you.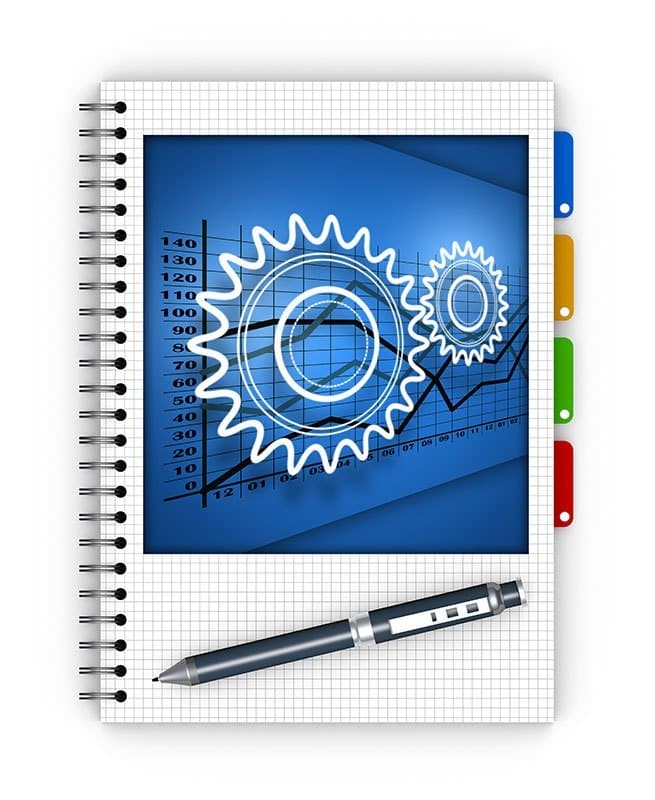 Current Projects
HELPING YOUR VISION BECOME REALITY
KnuckleSaver Bullet Starter
Muzzle Loading Gear was a redesign of an existing landing page and improvements on the back-end site configurations. The old WordPress site had several critical SEO and layout issues and needed to be updated and brought to current standards.