THE GEARS ARE WORKING
These are some of the recent and current projects that eCOG Media LLC has worked with. Below are various examples of web design, custom PHP programming to hosting and website maintenance. Click on the images below to find out more about the projects or view the client's website. If you have any questions about these projects please contact me or find out what eCOG Media LLC can do for you.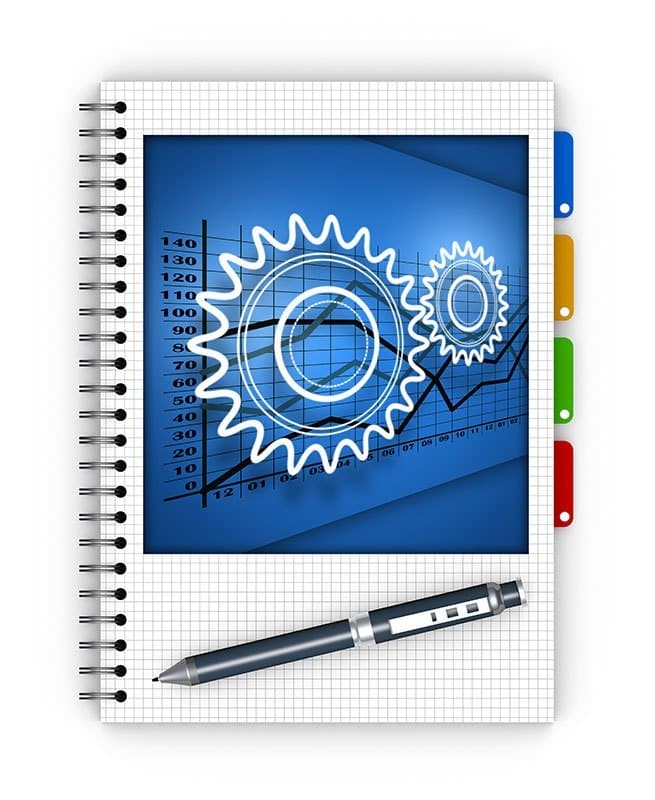 Current Projects
HELPING YOUR VISION BECOME REALITY
Susanne Henry, CPA Consulting
Susanne Henry, CPA Consulting is a new website build and design using the WordPress CMS and Divi theme builder. Susanne was looking for a clean and straight forward website for her clients and to promote her eBooks and Young Living products.