THE GEARS ARE WORKING
These are some of the recent and current projects that eCOG Media LLC has worked with. Below are various examples of web design, custom PHP programming to hosting and website maintenance. Click on the images below to find out more about the projects or view the client's website. If you have any questions about these projects please contact me or find out what eCOG Media LLC can do for you.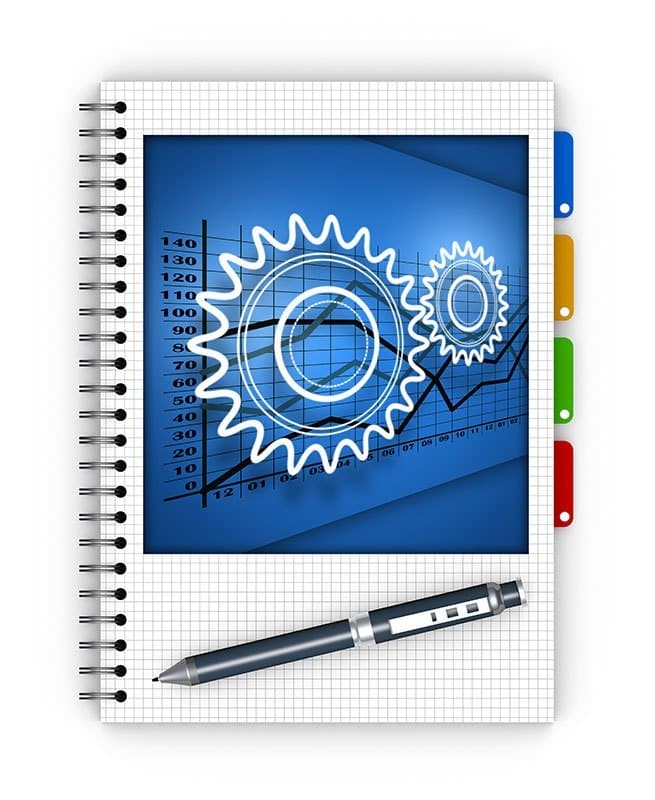 Current Projects
HELPING YOUR VISION BECOME REALITY
Aldo Aprile, CPA
The Aldo Aprile, CPA website build was in partnership with MyCreative to design and build a new WordPress website to promote his business. This website was built using the Divi theme builder with the video content provided by MyCreative.
Chemistry Rockstar
The Chemistry Rockstar website is a new build and design WordPress website. This website was a consolation design of many different products and services that Karen McFarlane Holman Ph.D. for science education and awareness. The site design was
A&E Builders LLC
The A&E Builders LLC landing page website build was in partnership with the MyCreative. This was a quick turnaround site that was built off using their one-page handout for inspiration and content. This client needed a landing page as soon as
Best of Denton
Best of Denton and working with my partners at ITZonTarget this website is a new WordPress design and build. Their existing page was hosted on their newspaper website, and they wished to have a separate site devoted to this annual event in Denton.