REMEMBERING THE PAST
Over the years I have had the pleasure of working with these clients helping them with their websites and graphic needs. Some of these past projects are listed here with various things worked on like full website builds from the ground up to back-end systems to be used in-house to name a few. Each client and their business have unique needs and I pride myself on understanding them.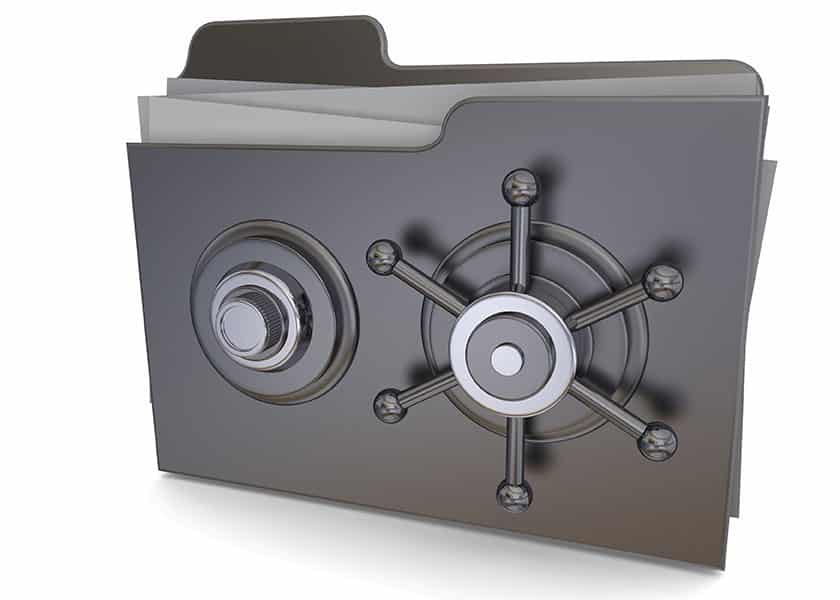 Past Projects
HELPING YOUR VISION BECOME REALITY
Telluride Area Homes
Telluride Area Homes, in partnership with ITZonTarget, is a WordPress site that was previously designed and built. eCOG Media is now providing support for the website and improving the SEO and website optimization to help with its placement on the search engines...